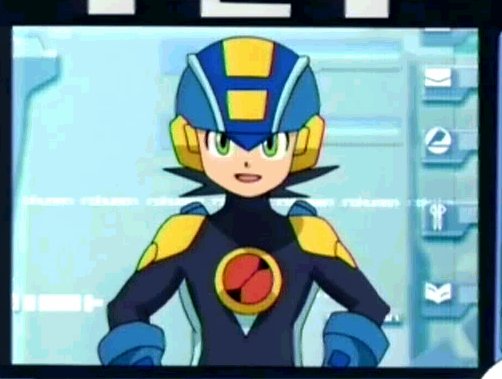 Rockman EXE (Megaman EXE)
Rockman is Lan's faitful navi. When Rockman and Lan bond they can beat anybody except Chaud and Protoman because they are stronger and their bond is stronger than Rockman and Lan.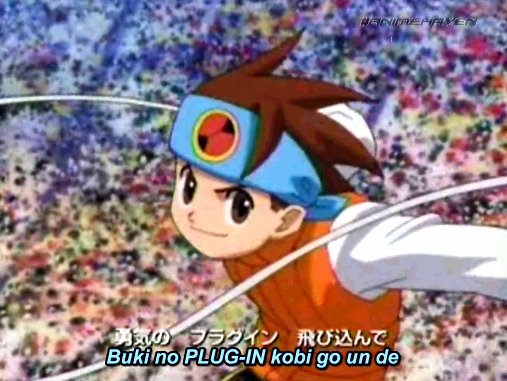 This is Lan Hikari. He is a punk who can't admit Protoman and Chaud are stronger than him and Megaman. He may look determind but at the same time he looks weak. He is strong but he can't beat Protoman and he is also a third class netbattler.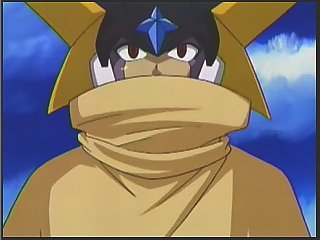 Forte ( Bass)
This is the strong and invinceable Forte! He was created by Dr.Cossak, an expert programer. Forte and Wiley eventully team up and they plan to take over the world and destroy it!
This is the fattso GUTSMAN. he thinks he is the greatest and he likes Roll.EXE a whole lot. his owner is the confident Dex. They think they can beat Lan but everytime they try they always lose.