Vegeta trying to kick Piccolo.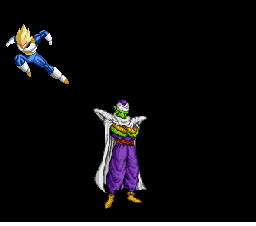 Goku punching Cooler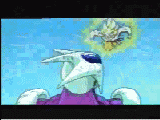 Goku beating up Freiza.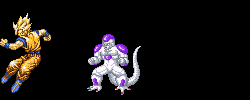 SSJ2 Goku standing

SSJ2 Gohan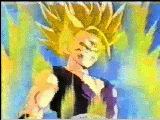 Trunks turning Super Saiyan
Chibi Trunks and Goten fusing into SSJ3 Gotenks

SSJ1 Gohan beating up Cell in Perfect form.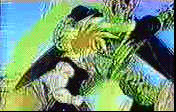 SSJ Veggeto powering up.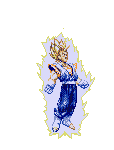 An angry Goku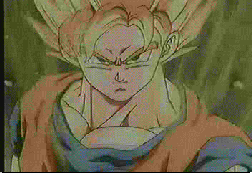 A constapated Goku using Kaioken.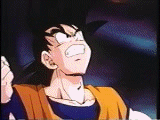 Brolly crushing Trunks onto a wall.