On this page will be screen caps from the television show and some pics. This page is my favorite out of all the pages on my site so check it out!
This is a picture of Heat Style Megaman. EXE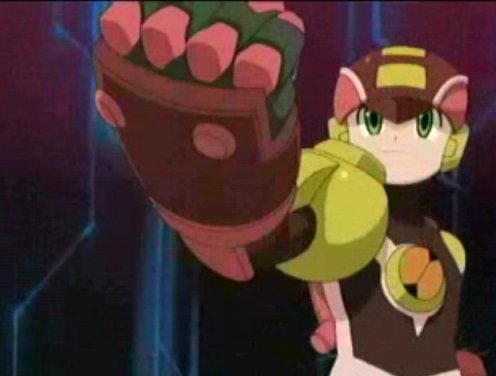 This is a picture of Bass in a pet. Obviously this is a picture made on the computer because Bass doesn't have a operater but he does have a creater, Dr.Cossak.

This is a picture of Protoman. EXE.
Megaman changing into Heat Guts Style Megaman.EXE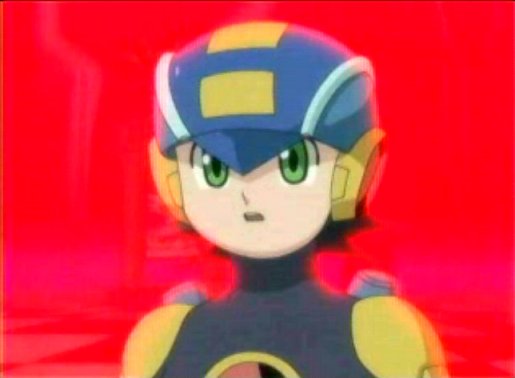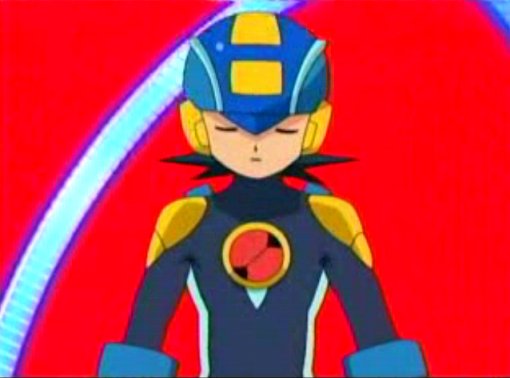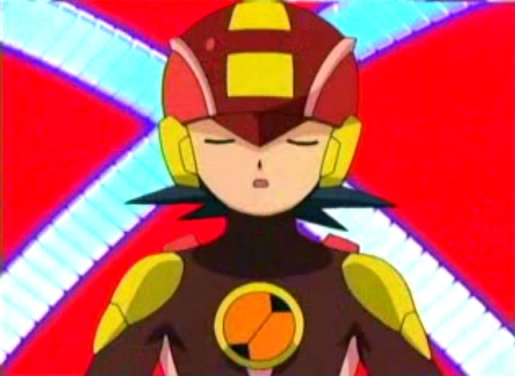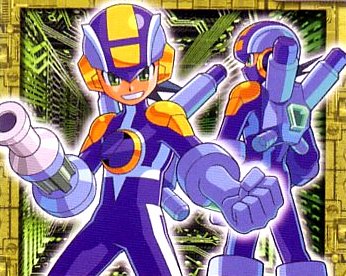 This is my personal favorite, AQUA CUSTOM STYLE Megaman. Exe.