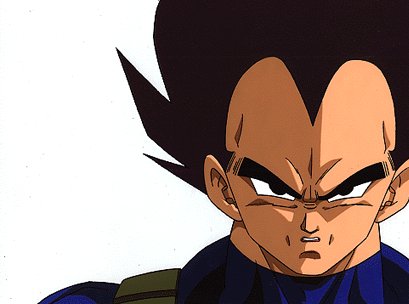 Vegeta
Vegeta is the prince of all Saiyans. He is arragont and has alot of pride and honor. He is Goku's arch enemy. Later Vegeta marries Bulma and has two kids, Trunks, and Bulla. After he is married he is nicer to everybody.( Even Goku.) Vegeta's first apearance was in the Saiyan Saga.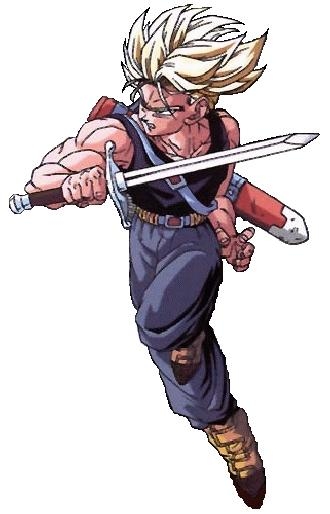 Trunks
Trunks is the son of Vegeta and Bulma. Trunks is best friends with Goten. Trunks is one year older than Goten. He was stubborn when he was a kid but when he becomes a teenager he is a genius and still an excellant fighter.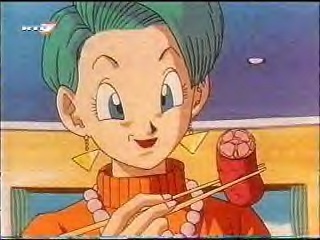 Bulma
Bulma is the mother of Trunks, the wife of Vegeta, The daughter of Dr.Brief and Mrs.Brief, and a good friend of Goku. She is a genius just like her son Trunks. She has a nasty temper and and when somebody gets her angry nobody lives....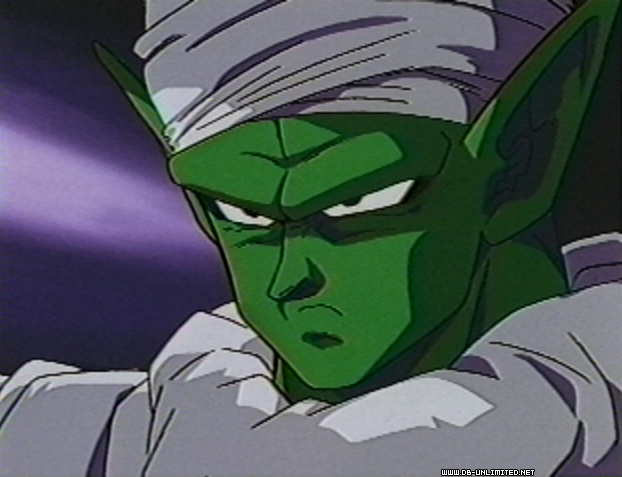 Piccolo
The namiekian friend of Goku, and Gohan's former trainer, Piccolo is a calm person. He almost never loses his cool. He is smart and a great fighter. He is also a Super Namek. That is basically the same thing as Super Saiyan except Super Saiyan is stronger. Piccolo turned into a Super Namek when he fused with Kami to become strong enough to stand a chance against Cell in his Imperfect form. All over Piccolo is a good person. ( Actually he's a good Namek.)